Teaching Philosophy & Approach




We all know how important it is to introduce the next generation of golfers to the game. The Links at Brunello Golf Academy has created Junior Golf Programs aimed at making the game more fun and accessible for all. Our programs are geared for juniors ages 5 and up. All of our junior instruction, including clinics and camps, are designed with keeping the fun in the game, while learning the golf fundamentals, life skills, rules and etiquette. For those that are looking to take their game to a more competitive level, our Learn to Compete Program offers that specific pathway and to grow further within the competitive realm of junior golf.
The Links at Brunello Coaching Staff will help golfers reach their goals, emphasize the individual's unique set of skills and use each players own strengths and weaknesses to plan appropriate instruction, practice and play. Instructors will analyze golfer's swings and pay close attention to ball flight – teaching to the individual.
We will offer a wide variety of programs to satisfy any skill level, regardless of experience. When working with our younger players, the concept of 'Coaching' rather than strictly 'Instructing' is emphasized. Such a framework will address golf and life skills as they pass through stages of development, encouraging fun and skill development for many years to come.
For More Details or to Register: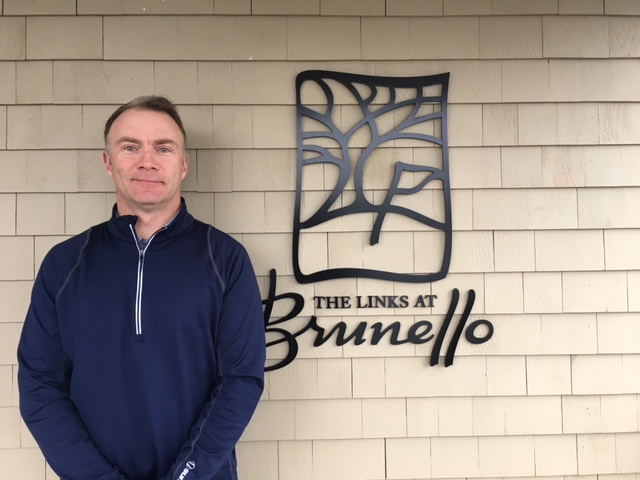 Andrew Noseworthy
Director of Instruction, PGA of Canada
• Trained as a coach in golf, tennis, basketball and volleyball, Andrew regrets not getting into golf coaching earlier in his career

• 15 years PGA of Canada, Coach New Competitor Certification and Training in Instructor – Beginner Golfers and Instructor – Intermediate Golfers through the National Coaching & Certification Program

• Winner of the Junior Leader of the Year in 2012 and 2016 for the PGA of Canada – Atlantic Zone

• Andrew is a Dalhousie University graduate and completed his Professional Golf Management Diploma at Humber College

• Away from the golf course, Andrew enjoys spending time with his family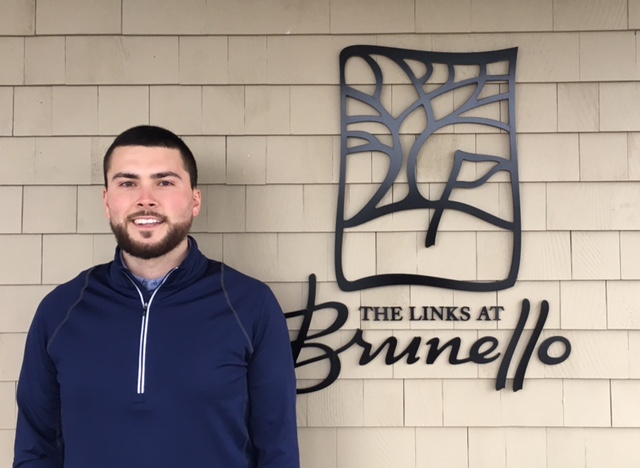 Ben Clarke
Academy Coach, PGA of Canada
• Certified in the Instructor of Beginner Golfers and Instructor of Intermediate Golfers contexts through the PGA of Canada's National Coaching and Certification Program

• PGA of Canada Class A member

• Holland College Professional Golf Management Program Graduate – Class of 2014

• 2015 PGA of Canada – Atlantic Zone – Candidate of the Year
• Cobra Golf Custom Fit Technician for Atlantic Canada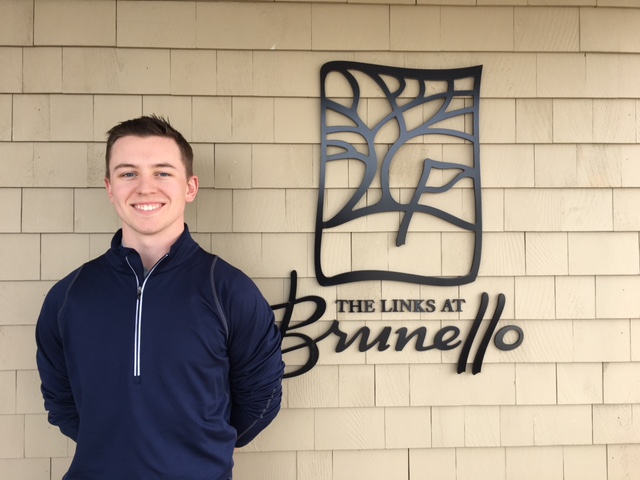 Neal Ryan
Academy Coach, PGA of Canada
• Trained in the Instructor of Beginner Golfers context through the PGA of Canada's National Coaching and Certification Program – 3 years as a member of the PGA of Canada

• Competed as a junior in multiple Golf Canada Atlantic and National tournaments
• Gold medalist with Holland College team at the CCAA National Championship
• Past Assistant Pro at Ken-Wo, Abercrombie, and Antigonish golf clubs
• 2017 PGA of Canada – Atlantic Zone Player of the Year
NOTE: From time to time based on demand, other PGA of Canada Professionals and/or Community Golf Coaches will support the Golf Academy events and programs.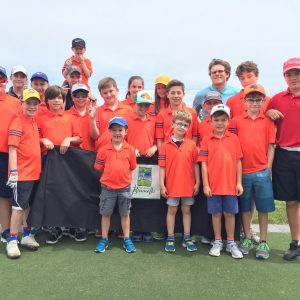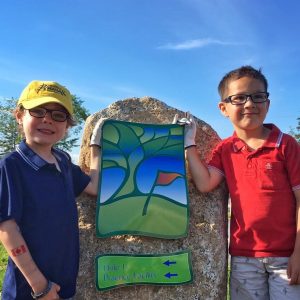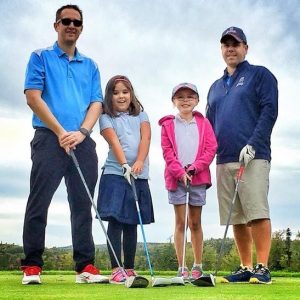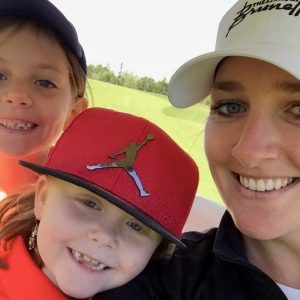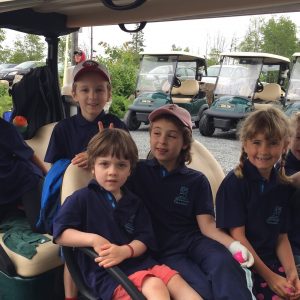 Long Term Player Development (LTPD)

This systemic approach has been developed and adopted by Golf Canada in partnership with the PGA of Canada to maximize a student's potential and involvement in our sport.

Recent research and knowledge from coaches around the world have been used in the LTPD model. This model is paramount in Brunello's approach to all instruction, makes for an enriched environment and inspires a love and the respect of the game for years to come, whatever the competitive level of the golfer.
CORE VALUES
1. Integrity- Golf is a game of etiquette and exposure. Players are responsible for their actions and personal conduct on the golf course, even when others may not be looking.
2. Sportsmanship- Players must know and abide by the rules of golf and be able to conduct themselves in a kind and respectful manner towards others, even in a competitive game.
3. Respect- In golf it is important to show respect for oneself, playing partners, fellow competitors, the golf course, and for the honor and traditions of the game.
4. Confidence- Confidence plays a key role in the level of play that one achieves. Players can increase confidence in their abilities by being positive and focusing on something they are doing well regardless of the outcome.
5. Responsibility- Players are responsible for their actions on the golf course. It is up to them to keep score, repair divots, rake bunkers, repair ball marks on the green, and keep up with the pace of play.
6. Perseverance- To succeed in golf, players must persevere through bad breaks and their own mistakes, while learning from past experiences.
7. Courtesy- A round of golf should begin and end with a handshake between fellow competitors. Players also should be still and quiet while others are preparing and performing a shot.
8. Good Judgement- Using good judgement is very important in golf. It comes into play when deciding on strategies and choices on and off the course.
9. Fellowship- It is important to appreciate your fellow competitors no matter what the outcome of the game might be. Camaraderie, mutual respect and friendship are integral parts of golf.
10. Honesty- Golf is unique from other sports in that players regularly call penalties on themselves, and report their own scores.