NEW!  Twosome and Threesome Exclusive Play Program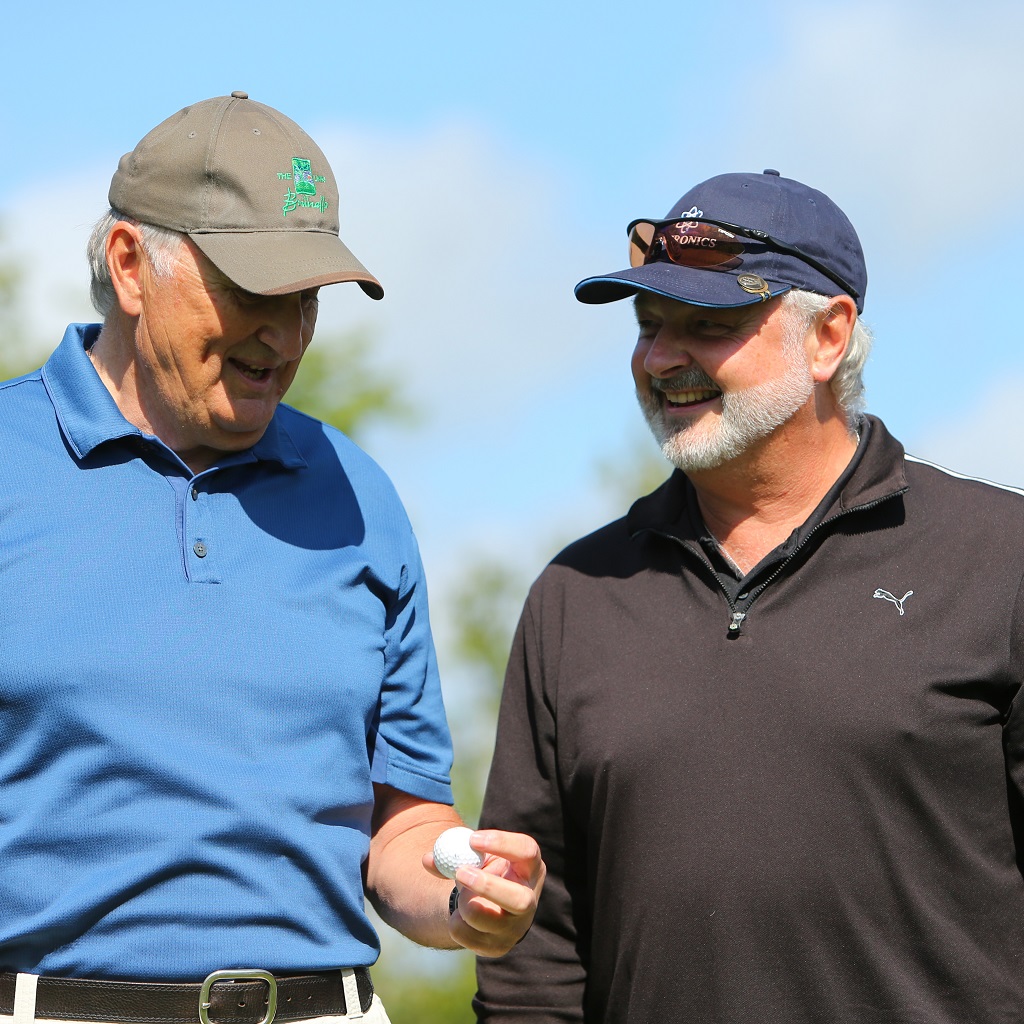 You now can elect to keep your twosome or threesome private, preventing your group to be paired up with others for the duration of your game.  The person booking the tee time must enter in the reservation system under the players names section to have one or two named as an "Exclusive Player" to accommodate the request.
Here's how it works:
From opening to June 21st, 2019 and after September 8th, 2019 – no additional fee anytime of day
From June 22nd, 2019 to September 9th , 2019 – no additional fee after 2:00pm
From June 22nd to September 9th , 2019 – Prior to 2pm the group will be required to pay the balance of space at 75% of either the Advantage Card rate or greenfee if not a card holder.