The Links at Brunello Blog
We are at the point in summer where we have hit a bit of a heat wave over the past few weeks with high weather pressure and humidity. This is generally when turf diseases start to occur and we have to have our eyes out for the first signs of it so we can prevent any out breaks.
May 6, 2016 – Turf Blog With the start of the season the Turf Care team has been making its transition to getting into our daily routines now that the golfers are back on the course. Much of our staff from last season has returned with a few new faces joining the team. This weeks focus is on changes to the course and what you can expect to see on the course in the coming weeks.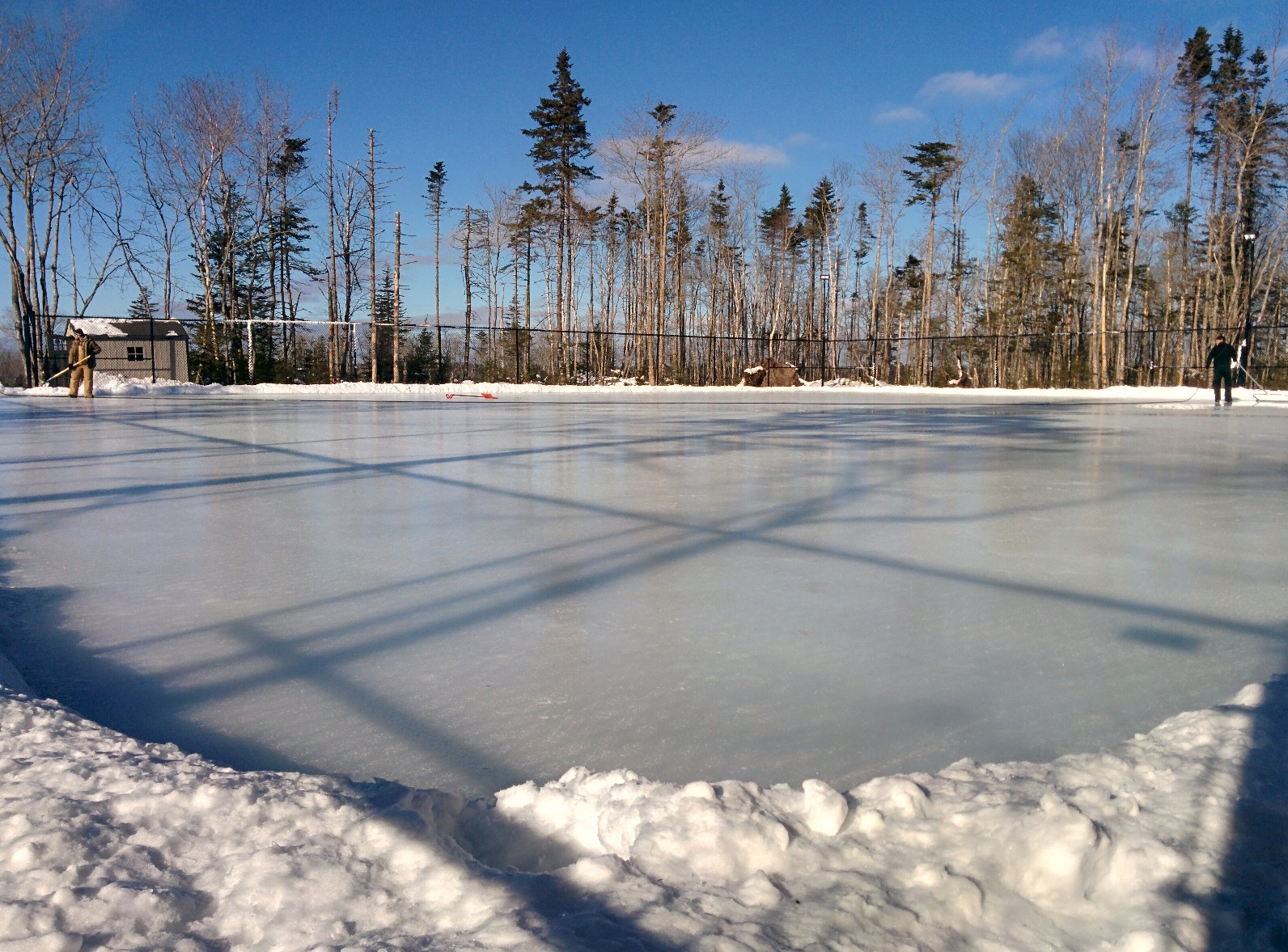 Find out what is happening in golf course maintenance at Brunello throughout the year and the importance of these practices in keeping the golf course healthy and at a high standard of play. This month we focus on Winter Activities at Brunello.
7 Day Forecast
Timberlea, Nova Scotia
NOW 0 °C
7° / 6 ° C


Saturday
9° / 9 ° C


Sunday
10° / 4 ° C


Monday
6° / 3 ° C


Tuesday
11° / 12 ° C


Wednesday
13° / 9 ° C


Thursday
10° / 6 ° C