Events
Elevate your event with beauty and prestige when you choose The Links at Brunello.
Located within 20 minutes from downtown Halifax, our beautiful property is sure to be the ideal setting for your business meeting,
trade show, golf tournament, wedding, holiday party, corporate event, or any other special event you can envision.
Our experienced and professional event planners are committed to working with you to create a successful occasion,
whether it's for 15 guests or 180.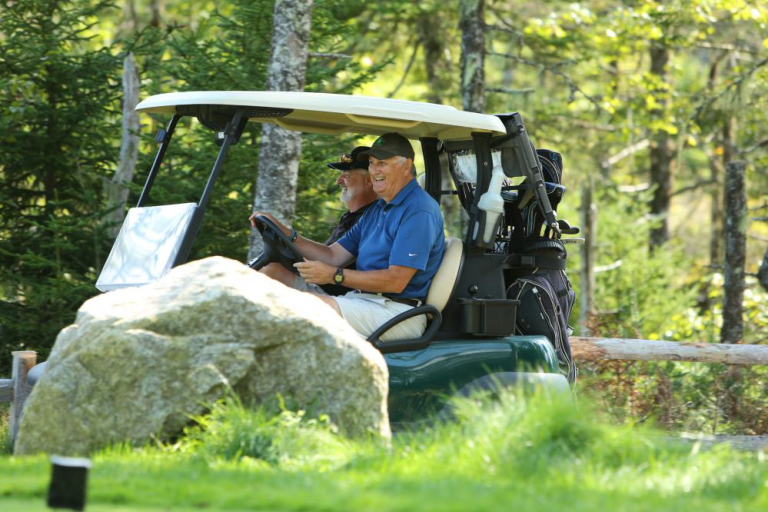 Men's

Day
Men's night is every FRIDAY.
There will be weekly prizes and season ending prize of a brand new F8 Cobra driver. Groups of up to 4 golfers and singles are welcome.

Use your Advantage Card or pay the equivalent of $5 per hole
Ladies First
Every Thursday!
What's included?
• Play options from 6, 9, 12 or 18 holes • Informal 30 minute group lessons with a PGA of Canada professional one hour prior to tee time • Complimentary use of driving range on day of play • Weekly drink and food specials in the Nineteen lounge • Register with your own foursome, or on your own and we'll set you up with some new friends!
Use your Advantage Card or pay the equivalent of $5 per hole.
(Optional) Additional Formatted Ladies Group Lesson Dates:
• August 8 3 – 4 PM – Course Management/Full Swing
• $10 per lesson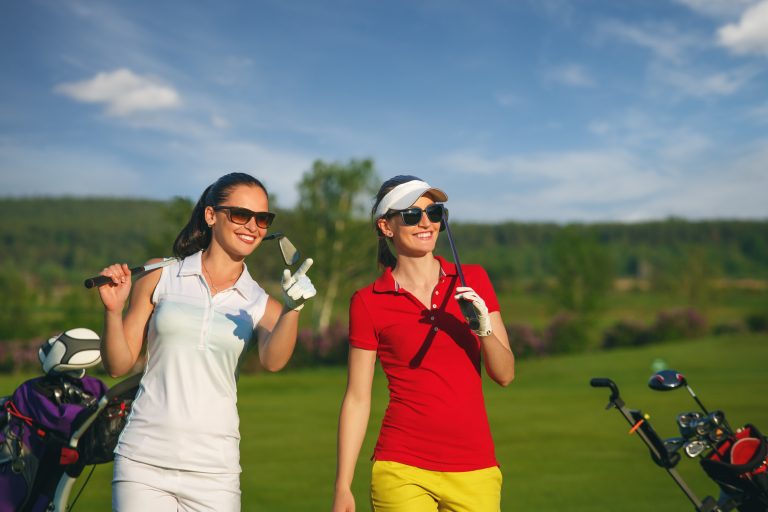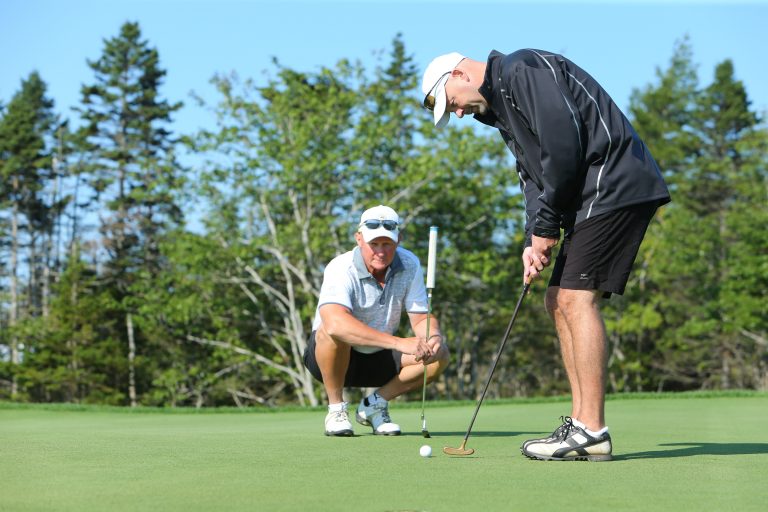 Practice with the Pro
Every Tuesday & Wednesday 6 – 7PM
Having trouble dedicating the necessary time to get better at golf? Come on out to Brunello's Practice with the Pro One of Brunello's PGA of Canada's Professional Instructors will be on hand each evening to provide an outline for an hour long practice session that will change each week.
Students will work on their own and have the opportunity to ask questions and see the Pro go through their practice routine. Practice sessions are targeted towards players who play regularly and are looking to get better.

Session space is limited to 12 students, registration below.

Weekly fees are $12 + tax.